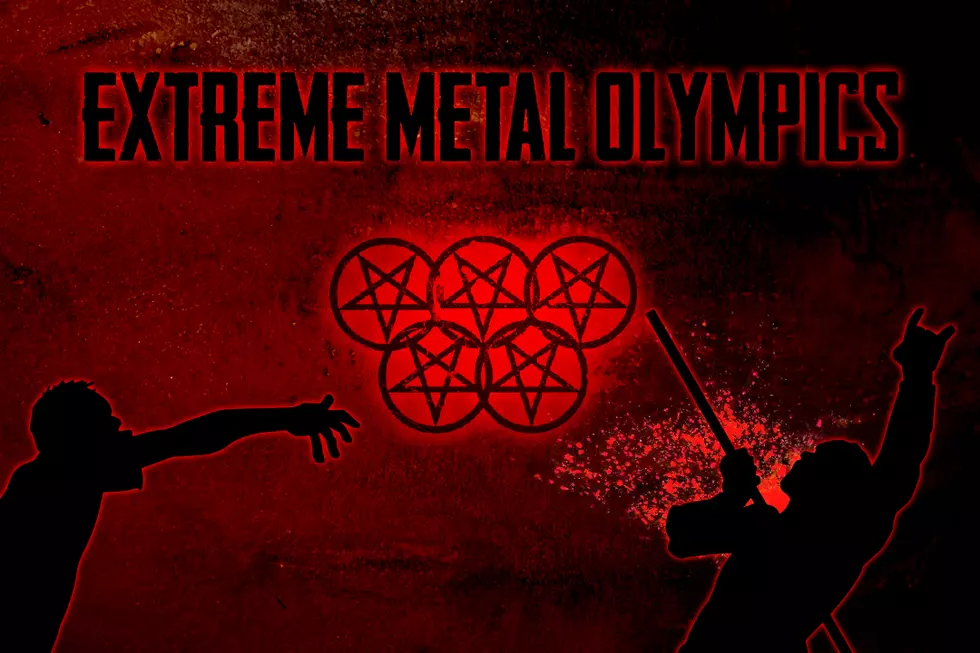 Extreme Metal Olympics 2016, Round 1 – Vote!
Loudwire
As the 2016 Summer Olympics kick off in Rio de Janeiro, Brasil, Loudwire has caught Olympic fever once again, launching the second-ever Extreme Metal Olympics! Taking some of the biggest, best and baddest extreme acts from 16 countries around this wonderful planet of ours, we've narrowed down each band's best album and pitted them against each other!
The tournament is divided into two regions: Headbanger and Devil Horn. The first round will run from today (Aug. 4) until Aug. 11. From there, the Quarterfinals will start that same day, stretching until Aug. 15 followed by the Semifinals which will continue until Aug. 18. That day will mark the beginning of the Championship round that concludes on Aug. 22. All polls will close at 9AM ET on the aforementioned end days and votes can be placed once per hour!
In the 2016 Extreme Metal Olympics, you'll see albums from Death, Psycroptic, Fleshgod Apocalypse, Opeth, Sepultura, Kataklysm, Aborted, Kreator, Children of Bodom, Gojira, Belphegor, Behemoth, Cradle of Filth, Dir En Grey, Septicflesh and Immortal do battle until only one is left standing and will be awarded the Gold Medal!
Check out the matchups below and click the red button to begin voting in the 2016 Extreme Metal Olympics!
Extreme Metal Olympics Matchups