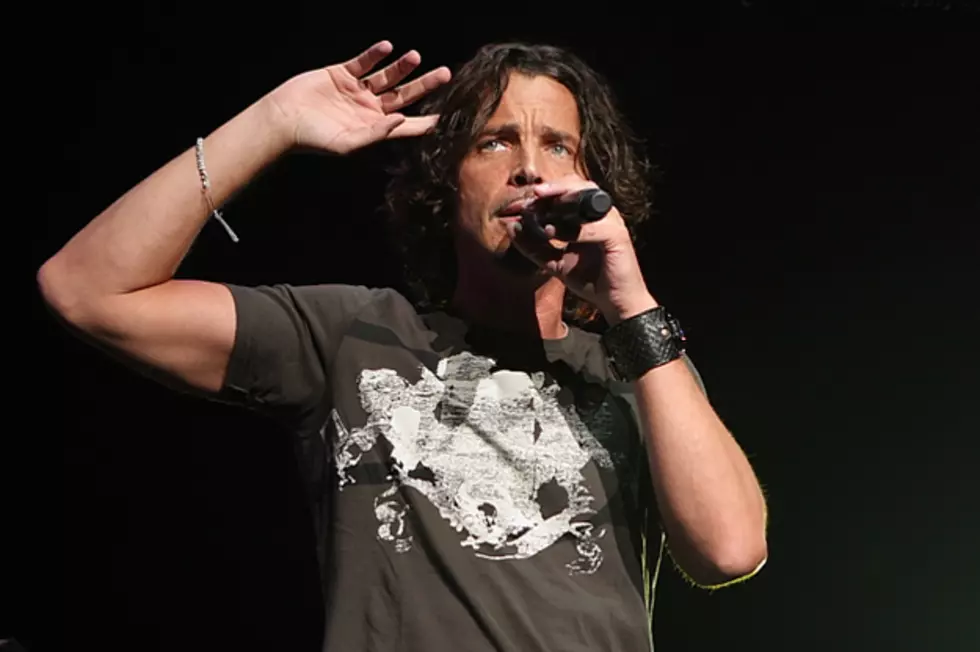 Favorite Soundgarden Song – Readers Poll
Mary Ouellette, SheWillShootYou.com
Who knew that on this day (July 20) back in 1964 when Chris Cornell was born, that the music world had struck such a pot of gold.
Chris Cornell and Soundgarden were part of a group of bands that led the charge for the grunge movement in the early '90s in Seattle, and now more than a decade after calling it a day, the band has reunited and is working on brand new music to unleash on the world, due out in October. They recently gave fans a taste of what's in store with the new tune 'Live To Rise' from the soundtrack for the Avengers movie 'Avengers Assemble.'
Although Cornell thrived long after the disbanding of Soundgarden in 1997 with both Audioslave and as a successful solo artist, it's hard not to remember the magic he made with Soundgarden throughout the years. With classic albums like 1991's 'Badmotorfinger,'1994's 'Superunknown' and 1996's 'Down on the Upside' the mega-band spawned a number of hit singles that still remain among some of rock's beloved tracks.
Today, in honor of Chris Cornell's 48th birthday, we reflect on the Soundgarden discography. We want to know what your favorite Soundgarden song of all time is. Check out the poll below and cast your vote. Happy Birthday Chris!