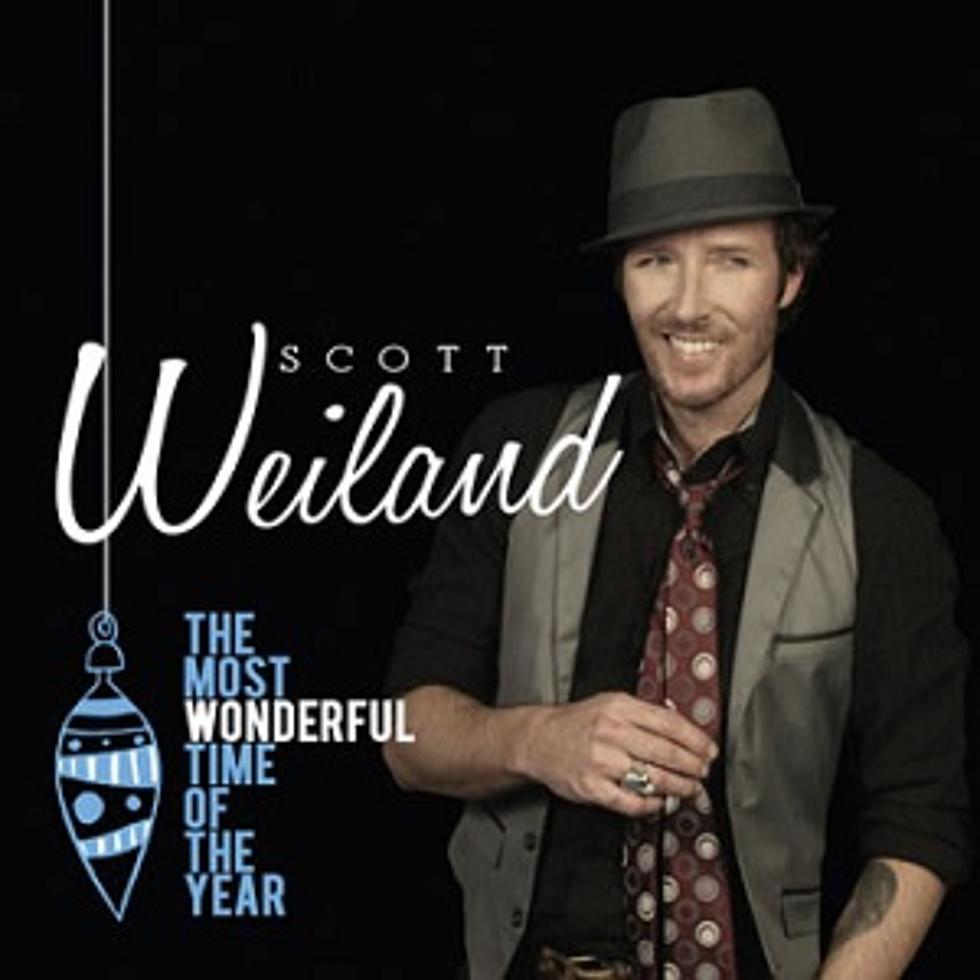 Scott Weiland Releasing Christmas Album
We honestly wouldn't believe this if we didn't see it with our own eyes: Scott Weiland has recorded an album of classic Christmas tunes. Not only that, he actually plans on unleashing the results upon the world.
The Stone Temple Pilots singer has announced an Oct. 4 release date for 'The Most Wonderful Time of the Year,' a 10-track collection of traditional holiday tunes like 'Silent Night' and 'White Christmas' recorded with a twist -- he's done them in a variety of styles, including orchestral ballads, reggae, bossa nova and big band swing.
Sounds like a swell project, but judging from his s--t faced grin on the cover, it's hard to take Weiland seriously. It almost sounds like some gonzo judge's idea of community service sentencing for something like, we don't know, smashing up a hotel room, driving under the infleunce, one of four heroin arrests or something similar. That said, it would only be fair to mention there's no record of Weiland being arrested in the past few years.
The Christmas disc comes on the heels of Weiland's recently released album of cover songs. Read our review of that effort here.
Scott Weiland, 'The Most Wonderful Time of the Year' - Track Listing:
1. 'The Christmas Song'
2. 'I'll be Home for Christmas'
3. 'White Christmas'
4. 'Silent Night'
5. 'It's the Most Wonderful Time of the Year'
6. 'What Child is This?'
7. 'Winter Wonderland'
8. 'Have Yourself a Merry Little Christmas'
9. 'Happy Christmas and Many More'
10. 'O Holy Night'