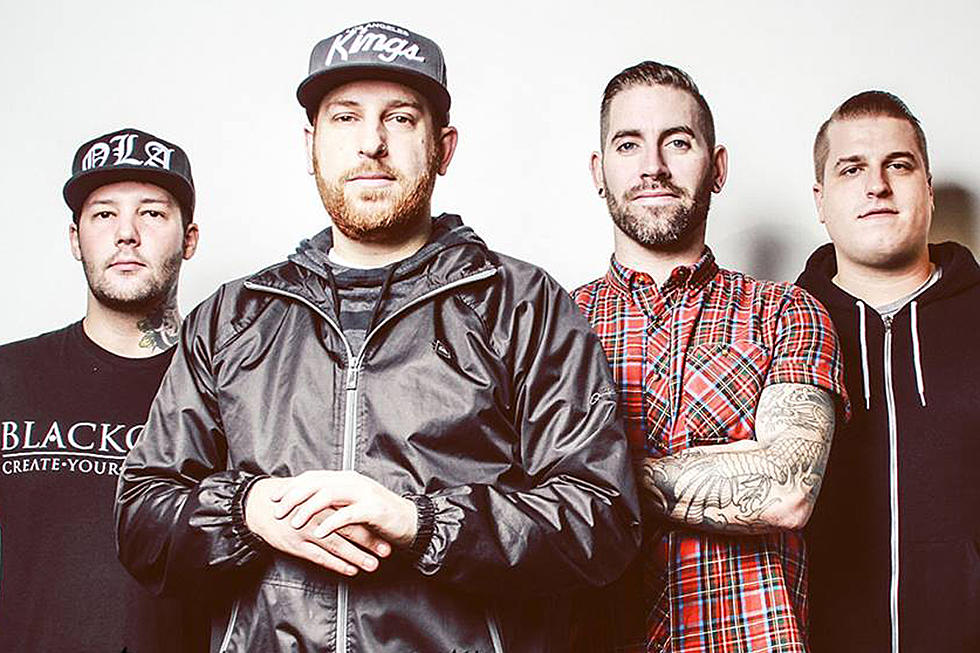 The Ghost Inside Recording New Music
Facebook: The Ghost Inside
The news was implied when the band responded to an eager fan on Twitter with a picture from inside a studio. Though no official announcement has been made, this marks an exciting milestone for the group as it will be their first release since their bus crash in 2015.
The crash resulted in serious injuries for all of the members, but drummer Andrew Tkaczyk suffered from several fractures, a head injury and an amputated leg. Thankfully, his father helped create a drum set called "The Hammer" that has allowed him to continue playing.
The band recently suggested on Twitter that fans follow their Instagram account, implicating they would be more active on social media in the future. Shortly after, members of the band teased a couple seconds of a song called "Aftershock" during a Twitch stream. The song was recorded before the crash but never released. 
2019's Most Anticipated Hard Rock + Metal Albums