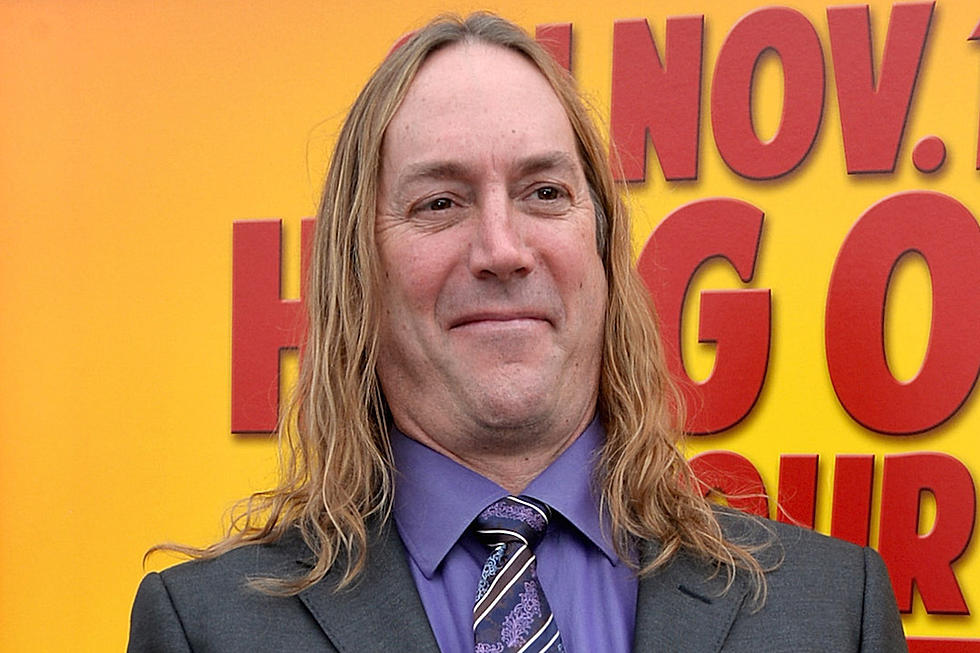 Tool's Danny Carey Contracts Severe Staph Infection, Plays Festival Against Doctor's Orders
Alberto E. Rodriguez, Getty Images
Tool drumming colossus Danny Carey showed some true grit over the weekend, performing live with a serious staph infection. Despite a doctor's recommendation to cancel the show, Danny pressed on to deliver a world-class performance behind the kit.
Carey kept his condition hush hush before taking the stage at Saturday's (Oct. 22) Aftershock Festival in Sacramento, Calif. It was only through an Instagram post from guitarist Adam Jones that Carey's health was addressed. Jones revealed Carey had been misdiagnosed with a poisonous spider bite on his upper leg:
We'd like to wish Danny Carey a speedy recovery! Tool are scheduled to perform three shows this week, beginning tonight (Oct. 24) in Salt Lake City, Utah. The legendary band will go on to rock Denver on Oct. 26 and Little Rock, Ark. on Oct. 28. We reached out to Tool's management and they confirmed Danny is doing well and will perform at each upcoming gig.
See Where Danny Carey Ranks Among Our Top 66 Hard Rock + Metal Drummers of All Time
10 Weirdest Maynard James Keenan Onstage Outfits
12 Unforgettable Maynard James Keenan Moments