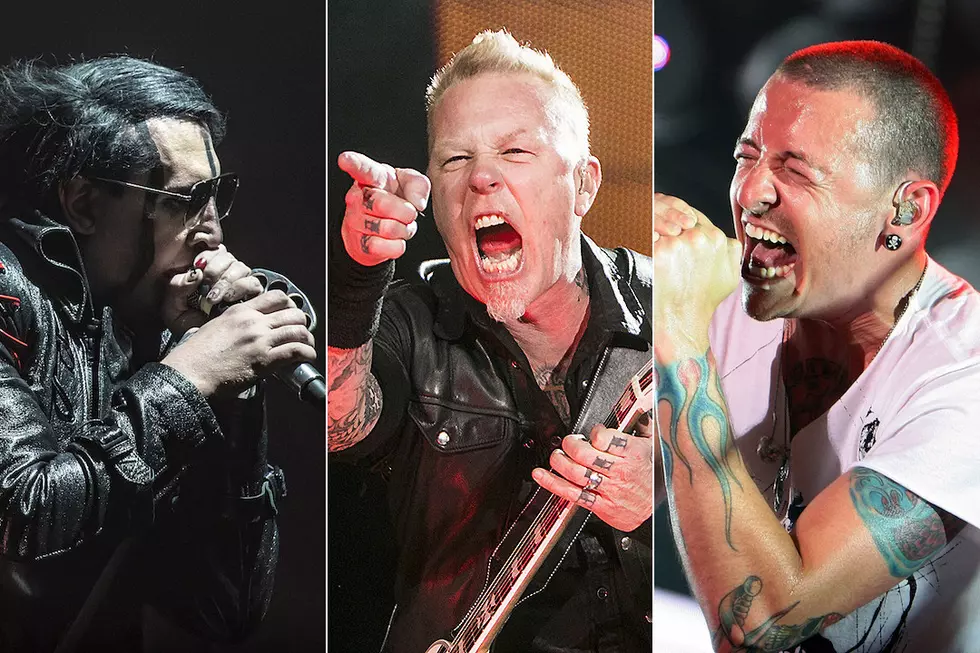 2017's 13 Biggest Moments in Rock + Metal
Kevin RC Wilson / Raymond Ahner, Loudwire / Junko Kimura, Getty Images
As we anticipate the next flip of the calendar and the new year it will bring, it's time to get nostalgic about 2017. We've already chronicled some of the WTF moments of the year and now we're looking back on some of the biggest events that happened in the rock and metal sphere over these 365 days.
The year started off on a daunting note as the world waved goodbye to Black Sabbath as they trekked around the globe with their metal-spawning hymns one last time. We entered this year knowing full well the last show the godfathers of metal would ever play would come on Feb. 4 and once the final notes of "Paranoid" came to a silence, the book was closed.
Emotions swirled as we lamented the losses of certifiable rock legends, but rays of sunlight pierced even the darkest moments and blackest clouds 2017 brought. Zakk Wylde is back with Ozzy, Stone Temple Pilots are moving forward with another chapter in their career and Tool seem to finally be making good on their promise to release a new album.
Join us as we gaze into 2017's rearview mirror in the gallery below.