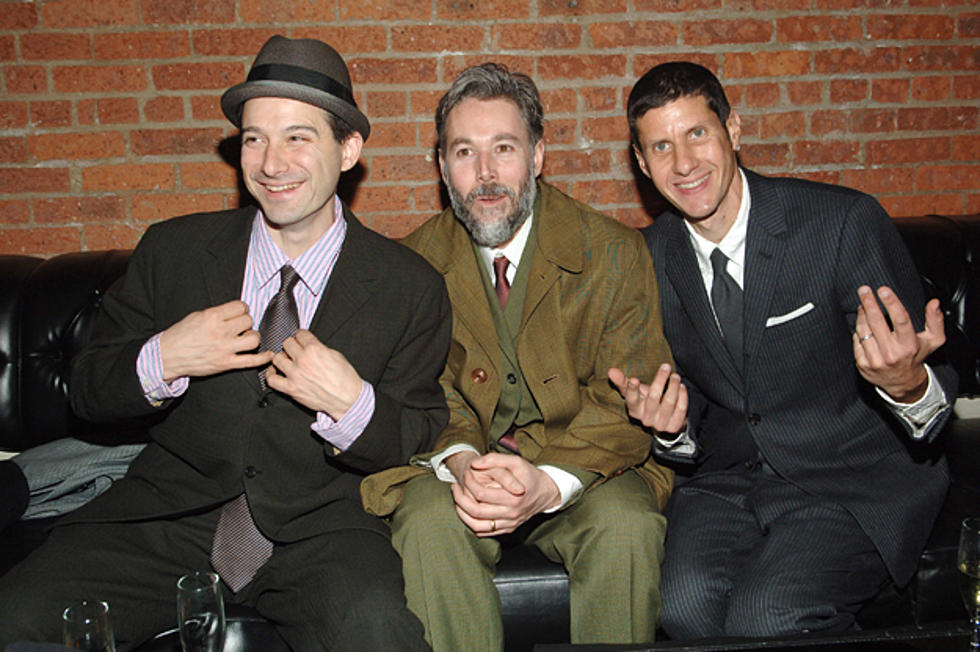 Beastie Boys Sue Monster Energy for Unlicensed Use of Songs; Adam Yauch's Will Forbids His Music in Ads
The surviving Beastie Boys and the estate of late member Adam Yauch have filed a lawsuit against Monster Energy for the unauthorized use of their music in a new promotional campaign -- and as the recently filed will of Yauch makes clear, the group will never agree to license its songs for ads.
The Monster Energy suit springs from the energy drink maker's use of a handful of Beastie Boys songs (including 'So What'cha Want,' 'Sabotage,' and 'Looking Down the Barrel of a Gun') for a video promoting its 2012 Ruckus in the Rockies event. Alleging copyright infringement and intellectual property violations, the lawsuit says the video "conveyed to consumers the impression that Beastie Boys permitted the use of their name and intellectual property, and participated in connection with Monster's promotion of its products and events."
This is a no-no for more than one reason, as Adam Yauch's recently filed will illustrates. Leaving his entire $6 million estate to his wife and daughter, Yauch explicitly forbid the commercial license of his music, writing that "in no event may my image or name or any music or any artistic property created by me be used for advertising purposes."
Yauch was 47 when he lost his fight with cancer on May 4.