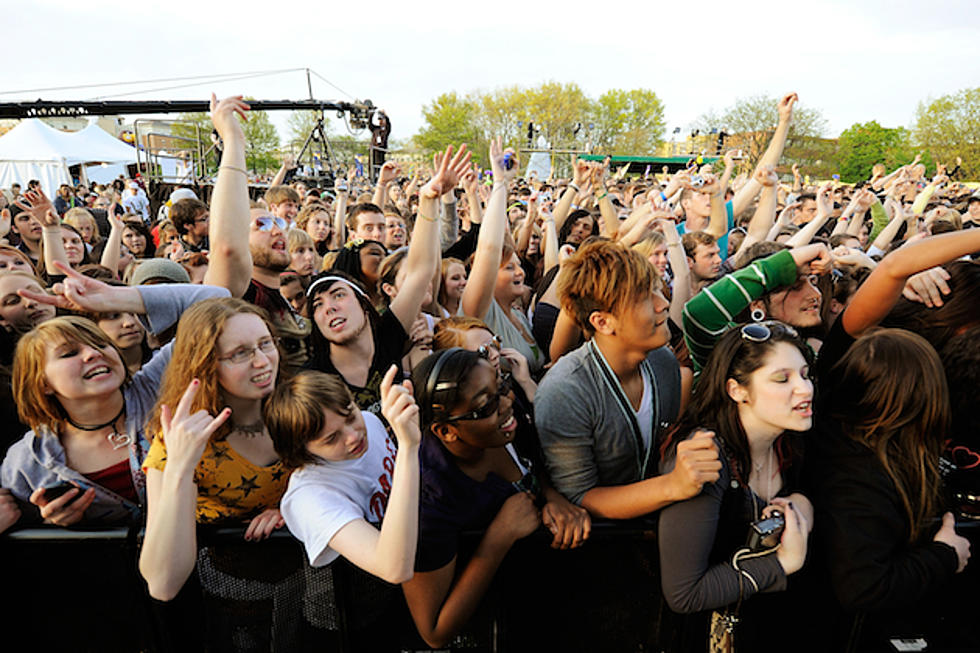 Best of Summer 2013 – Vote!
Jamie Sabau, Getty Images
The summer of 2013 has been an exciting one in rock and metal, with some big time albums and songs impacting radio or soon to surface, as well as some major tours and festivals currently under way or kicking off shortly.
With new music from legendary acts like Black Sabbath and Alice in Chains, along with massive tours like the Mayhem and Uproar festivals, the summer of 2013 has been jam-packed with rock + metal goodness. But we want to know which songs, albums and tours you're digging the most during these hot months.
We've set up a handful of polls to determine the best in rock + metal this summer. Make your voice known by voting below.