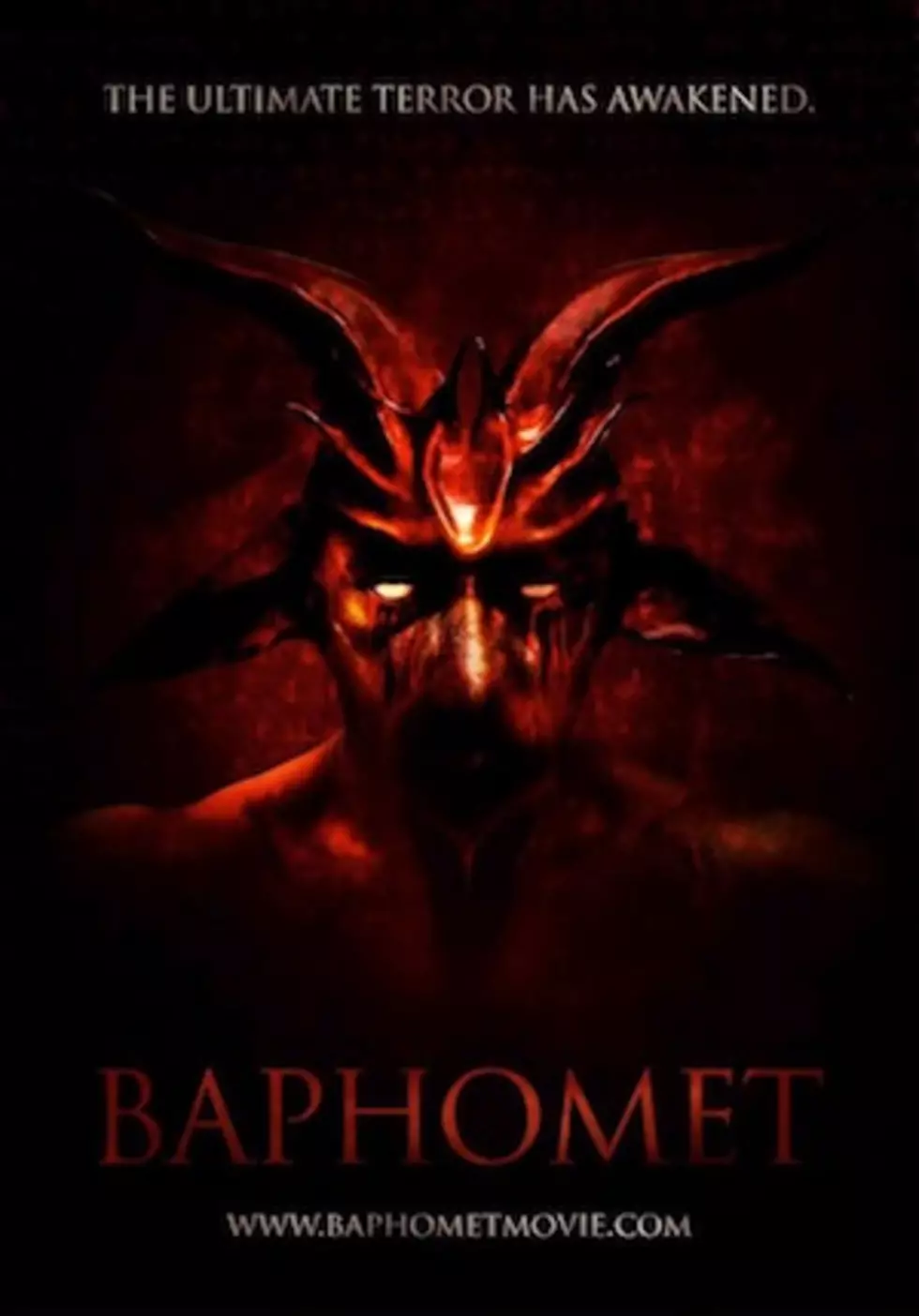 Cradle of Filth's Dani Filth to Star in 'Baphomet' Horror Film
baphometmovie.com
Those who listen to Cradle of Filth are plenty familiar with iconic vocalist Dani Filth and his love affair with everything dark and twisted. His lyrics read like novelettes, invoking vivid imagery in his poetic madness. Now, fans will be able to see Filth and evil come to life on the silver screen as the singer has landed a role in the new horror flick, Baphomet.
Revealing the news on their Facebook page, Cradle of Filth have confirmed that Dani Filth will be starring in the film as the character Dr. Lon Carlson, an occult expert.
Baphomet tells the tale of an American family (the Richardsons) celebrating their daughter's pregnancy, but things begin to go awry with the sudden arrival of Satanic cult leader, Henrik Brandr. He puts curses on the family after they decline the leader's offer to purchase the land their home resides on, claiming the grounds are sacred to his congregation.
Enduring the effects of these curses, the Richardson family seeks the services of a white witch high priestess named Marybeth. After learning a wicked secret about the house and its importance to the cult, the family vows to protect it, igniting a war where good will wage a violent battle against evil.
View the trailer for Baphomet below and get more information about the movie here. Incisive Pictures will release the flick, aiming for a 2018 street date.
Watch the Trailer for Baphomet

18 Rock + Metal Musician Cameos
See Dani Filth in 14 Rock + Metal Musicians With Insane Vocal Ranges