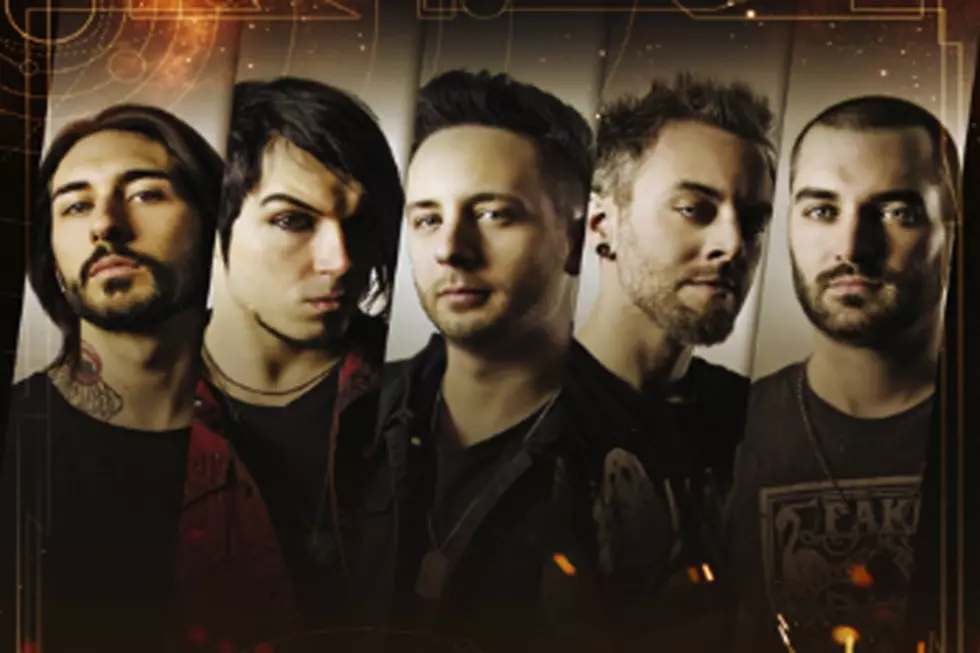 From Ashes to New Reveal 'Lost and Alone' Video
Better Noise
From Ashes to New took us "Through It All," and now they're ready to explore a new journey with the song "Lost and Alone." The powerful track now has a video, which you can see in the player above.
The clip follows a young boy who uses music as his escape, but it appears as though that causes issues with the male adult figure in his life, who yells at him for playing guitar and takes the instrument away. The young boy's escapism into headphones also causes issues, with the kid eventually heading to his computer to vent. As the kid deals with his distress, a final message appears at the end of the video, with the band sharing, "This world often seems hopeless and abandoned, but you're never alone if you believe in yourself."
"Lost and Alone" is featured on the band's newly released album, Day One, and fans should be able to get familiar with the song in the group's upcoming performances. The band will finish out the spring playing on the "We're All In This Together" trek featuring Hellyeah, Escape the Fate and New Years Day. For fans purchasing tickets via participating venues, there's a "We're All In This Together" tour compilation that's free that includes music from each of the acts on the run. "Through It All" and "Who's Laughing Now" are the From Ashes to New contributions to the compilation.
After that, From Ashes to New will spend their summer as part of the traveling Vans Warped Tour lineup. That trek begins June 24 in Dallas and runs through mid-August. To see all of From Ashes to New's dates, click here.