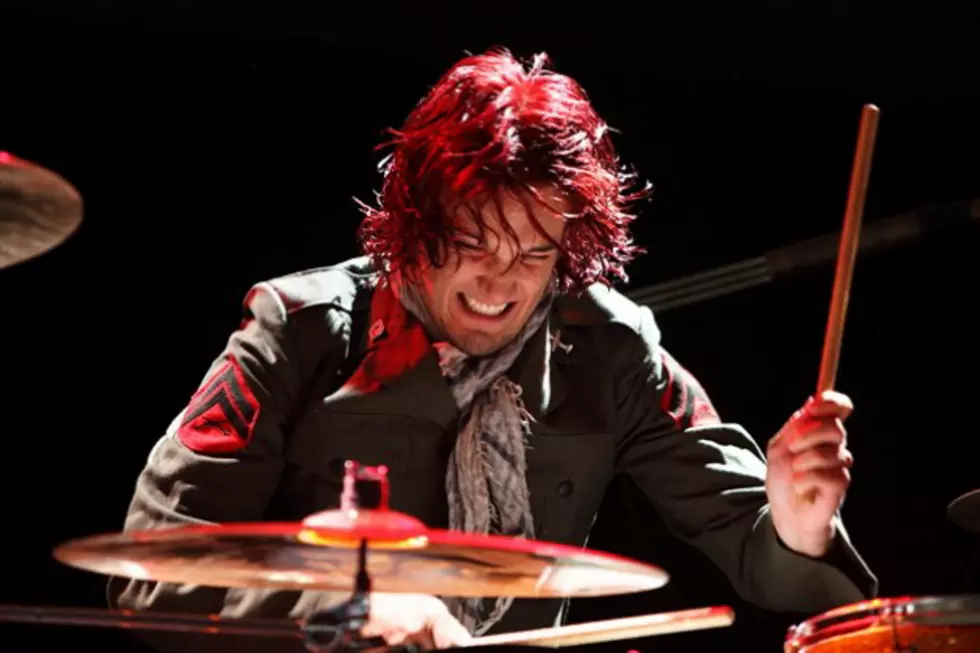 Halestorm's Arejay Hale Reacts to Grammy Win + Hater Backlash
Mary Ouellette, SheWillShootYou.com
He tells Noisecreep, "We still don't believe it. I'm still waiting for someone to tell us that we were punked. I know a lot of people get up there and say they're shocked and didn't expect to win, but I'm here to tell you, we were shocked and in no way did we expect to win! When you look at who we were up against, I know it's hard to make sense of, and I think we may have been as surprised as everyone else."
The drummer adds, "Honestly, I thought Lamb of God would've won. What's interesting is that they influenced the song we won for. We love Lamb of God, in fact all the other nominees are bands we grew up looking up to. There were such legendary artists in that category and maybe we're just the ones that got picked to represent the new guard, but that's not our call."
There have been some who've criticized the Grammys for rewarding the relative newcomers against their more veteran competition, but Hale has no problems with the haters questioning their victory.
He explains, "I learned a long time ago that you have to embrace the hater, because it means that the band is getting bigger. Like Nickelback, I love them and I see people hate on them and all it says to me is that they have become massively huge, and what's wrong with that? So if people have to take the time to say something hateful or mean for whatever reason, it means the band is growing more and more and that more fans are finding out about us and that's a valuable thing."
Hale says after 16 years of playing music with his sister Lzzy, the Grammy serves as some sort of vindication that they made the right choice pursuing music as a career.