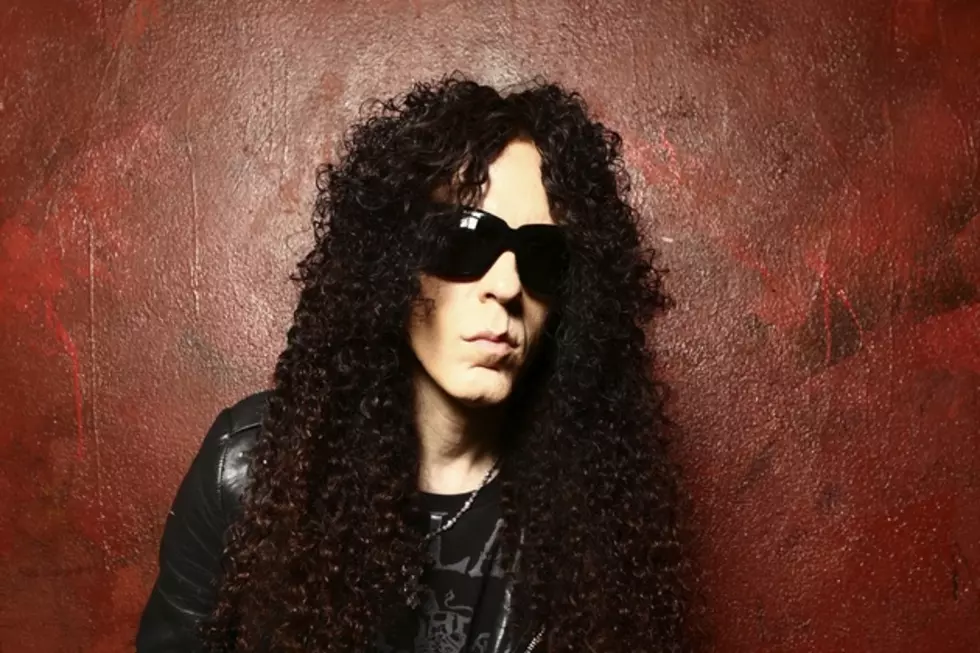 Marty Friedman Says He Turned Down Megadeth Return; Band Offers New Album Pre-Order Deals
MartyFriedman.com
Megadeth is currently reinvigorated with a new studio lineup, which is currently crafting the legendary thrash act's 15th studio album. Angra guitarist Kiko Loureiro has been selected as a full-time Megadeth member, but in a new interview, former Megadeth shredder Marty Friedman claims he was asked to come back.
Back in July 2014, Dave Mustaine compared bringing back Friedman and former drummer Nick Menza to putting "a rotten tooth back in your mouth." Menza recently stated that he was set to make his return to Megadeth, but backed out after being "offered a very unfair deal." It looks like a reunion of Megadeth's Rust in Peace lineup was potentially in the works, but Friedman says he isn't interested.
"I don't know anything about Nick's story, I don't know what he said, I don't know anything about that, but I will tell you that, of course, I was offered to join Megadeth — not only now, but in other times [in the past]," Friedman tells Argentina radio station Vorterix. "[But] there's just no reason for me to join Megadeth right now."
Friedman continues, "Just because there's a vacancy in the band doesn't mean that, 'Oh, now is my chance to join Megadeth.' There's absolutely no reason for me to do that. However, I'm very, very close friends with Mustaine and [David] Ellefson, and the band in general, and I love them like brothers … I think that they're better off doing new things, and I'm certainly better off doing new things and being able to be the artist that I am, and that I wanna become. And there's no reason to go chasing the past."
Though Megadeth's 15th studio album isn't finished yet, the band is offering a special pre-order deal available now. Once you pre-order any deal from Megadeth's PledgeMusic page, "you will get access to a variety of behind-the-scenes content such as photos and videos from the writing and recording sessions. You'll get full access to the process in real time." Just some of the pre-order deals featured signed lyric sheets, a guitar lesson with Dave Mustaine and even a chance to jam with Megadeth in the studio.
You Think You Know Megadeth?
See Which Megadeth Members Made Our 50 Greatest Rock + Metal Guitarists List