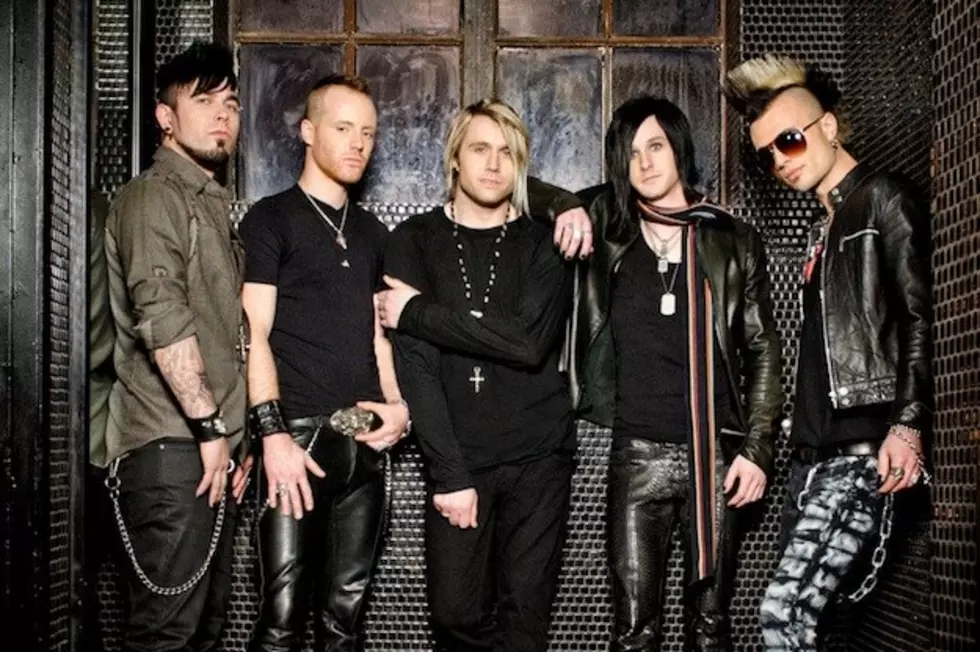 My Darkest Days Offer Public Service Announcement About Safe (But Filthy) Sex
Canadian rock band My Darkest Days are all about partying, hot chicks and well…'Casual Sex,' which is their latest single off of their album 'Sick and Twisted Affair.' The band has released a humorous public service announcement spreading the word about having keeping 'Casual Sex' safe.
The very interesting PSA starts off with a heartwarming piano melody when guitarist Sal Costa explains, "So I guess we want to talk to you guys about sex, you know we have a new song called 'Casual Sex' and a lot of people are getting a little bit upset about it and we just want to let you guys know that you should be having as much sex as f---ing possible."
He goes on to say, "It's gotta be dirty, you can find things around your house." Enough said. If you want to see My Darkest Days idea of having a good time check out their hilarious video for 'Casual Sex' here.
While they go on to talk about girls, sex and toothbrushes being in certain places, among other things, they end with the very important message "Keep it safe, wear a condom and rock 'n' roll."
Check out our exclusive interview with frontman Matt Walst and guitarist Sal Costa as well as the band's very funny PSA below.
My Darkest Days PSA on 'Casual Sex'