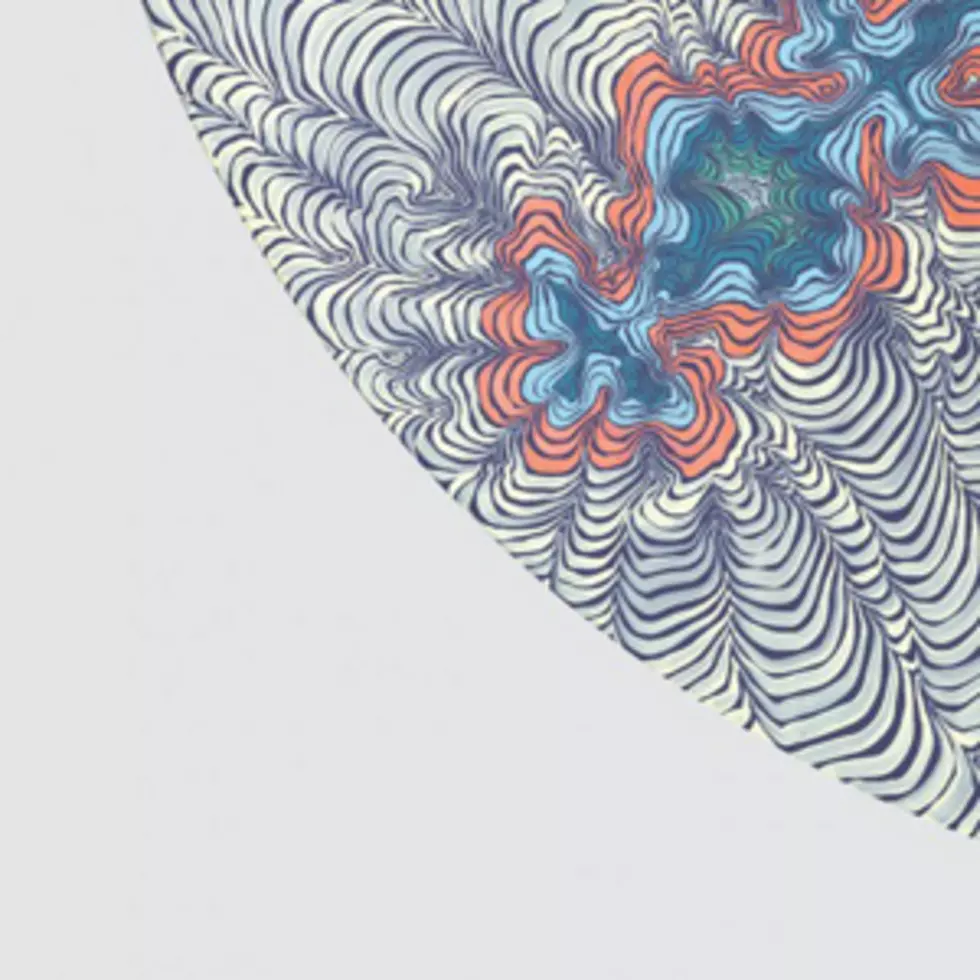 Red Hot Chili Peppers Set to Unleash First Pair of 7-Inch Singles on Aug. 10
Red Hot Chili Peppers fans, the time is almost upon us. Earlier this year the group revealed that they had a wealth of songs that they would be releasing on top of the music that fans were already getting from the 'I'm With You' album.
The tracks were recorded during the sessions for their latest record, and the first of nine pairs of 7-inch singles will be release this Friday (Aug. 10). The band has announced that 'Strange Man' will be the A-Side, while 'Long Progression' is the B-Side.
The songs will be available in both vinyl and digital formats via the band's website and at iTunes. In addition, fans can order the complete singles collection bundle, including all nine 7-inch vinyl records, digital downloads, and a custom 3X3 recycled plastic holder that can be used to display each 7-inch vinyl record on your wall.
'Strange Man' and 'Long Progression' will be followed by 'Magpies' and 'Victorian Machinery' on Sept. 11. The third pair of songs will be 'Never is a Long Time' and 'Love of Your Life,' with those arriving Oct. 2. The titles for the forth, fifth, and sixth 7-inch releases will follow on Nov. 6, Dec. 4, and Dec. 18, respectively, with the final releases following in early 2013.
Each of the seven-inches features cover art from Kelsey Brooks, that when put together completes one larger piece.