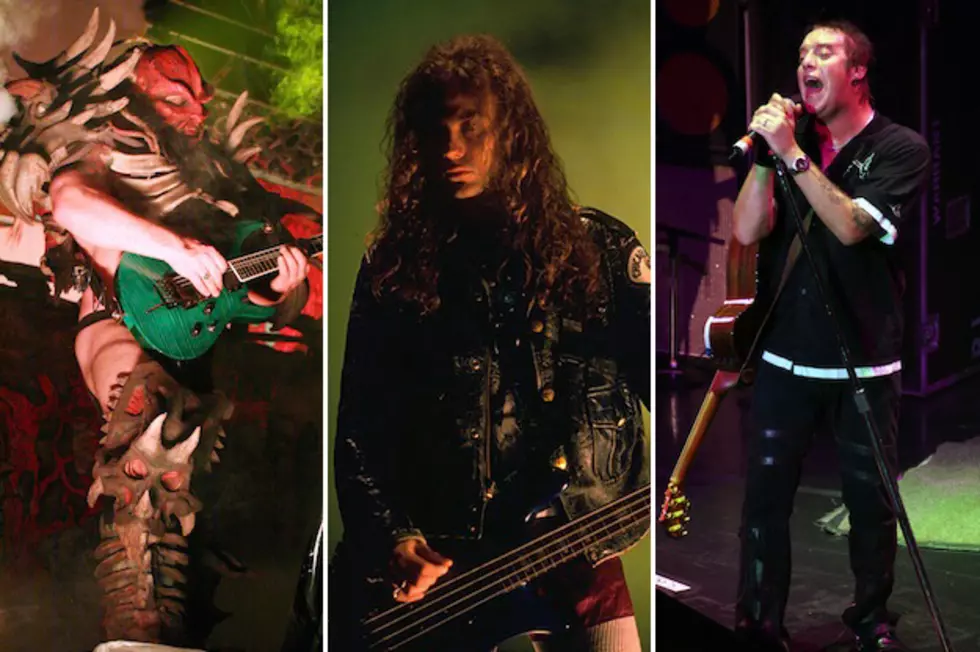 Rockers We've Lost in 2011
As we reflect on the past year, we remember the rock artists who we tragically lost in 2011. From younger rockers to veteran performers, the hard rock and metal worlds said goodbye to a number of talented musicians.
We've lost musicians in the prime of their careers such as GWAR's Cory 'Flattus Maximus' Smoot, icons of the past like former Alice in Chains bassist Mike Starr and others who had just begun their ascension including Mikko Laine of Sole Remedy and Jonas "B" Bergqvist of Lifelover.
Loudwire is proud to pay tribute to the architects of our musical landscape and the artists who captured our imagination with their life's work. Click below to look back at the rockers we've lost in 2011 and remember how these individuals enriched our lives.