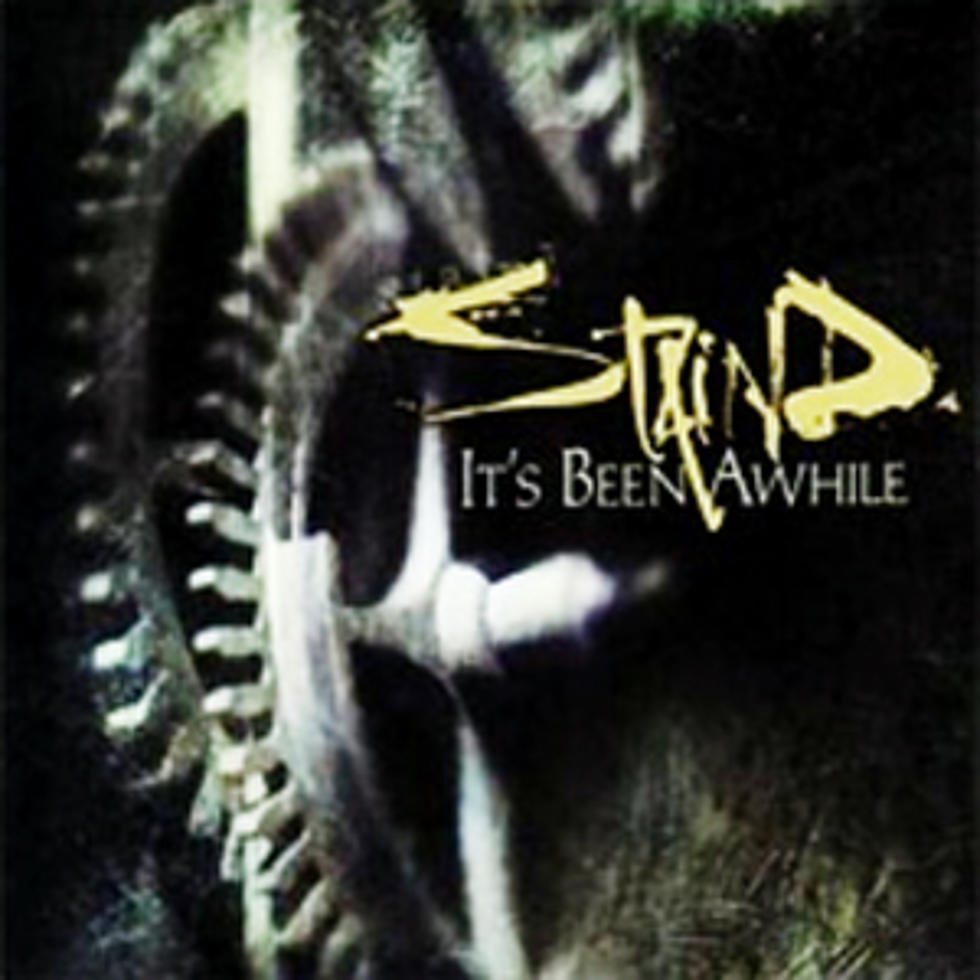 No. 34: Staind 'It's Been Awhile' – Top 21st Century Hard Rock Songs
Staind arrived on the scene in 1999 and enjoyed some moderate success, but were primarily known for being signed by Fred Durst, who also co-produced their debut disc. So when 2001's 'Break the Cycle' album came along, it was time for the band to stand on their own.
The group avoided the sophomore slump with what would become the biggest single of their career. 'It's Been Awhile' spent double digit weeks at the No. 1 spot on both the alternative and rock charts. Singer Aaron Lewis dug deep for this personal track about taking stock of his life and referencing his past romantic and substance issues.