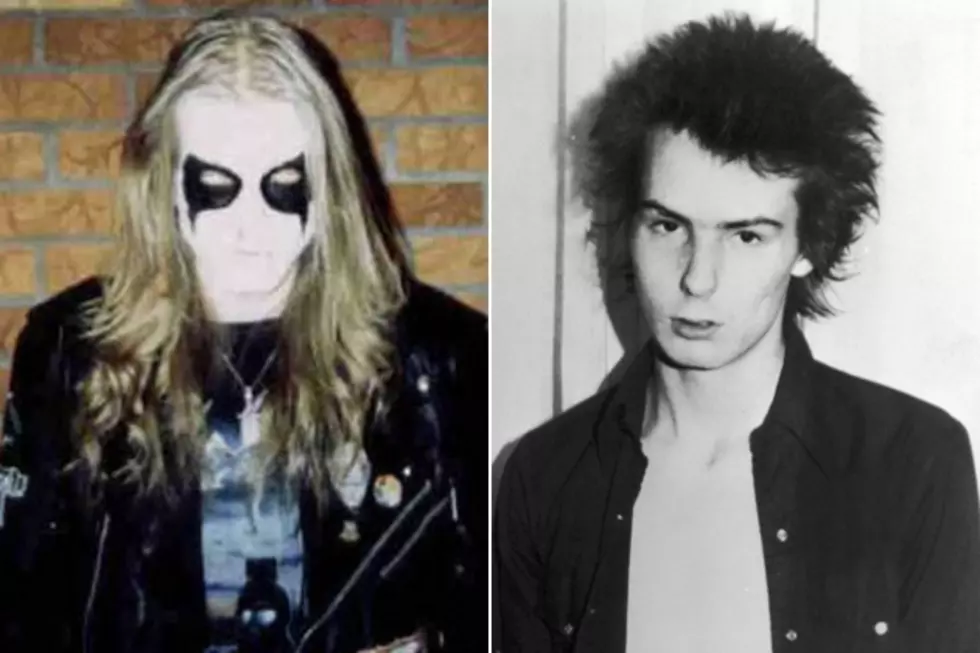 Mayhem / Express / Hulton Archive, Getty Images
Sadly, many rockers have succumbed to untimely deaths over the years. And while it's always tragic when rockers pass on, there are a few that meet their maker in unexpected ways.
For instance, have you heard about the metal musician who was murdered by another metal musician just a few years after being suspected of encouraging his bandmate's suicide? Or what about the rocker who was murdered for not being a satanist? Without any further adieu, check out some of the strangest deaths in rock, presented in coordination with our friends at Ultimate Classic Rock.