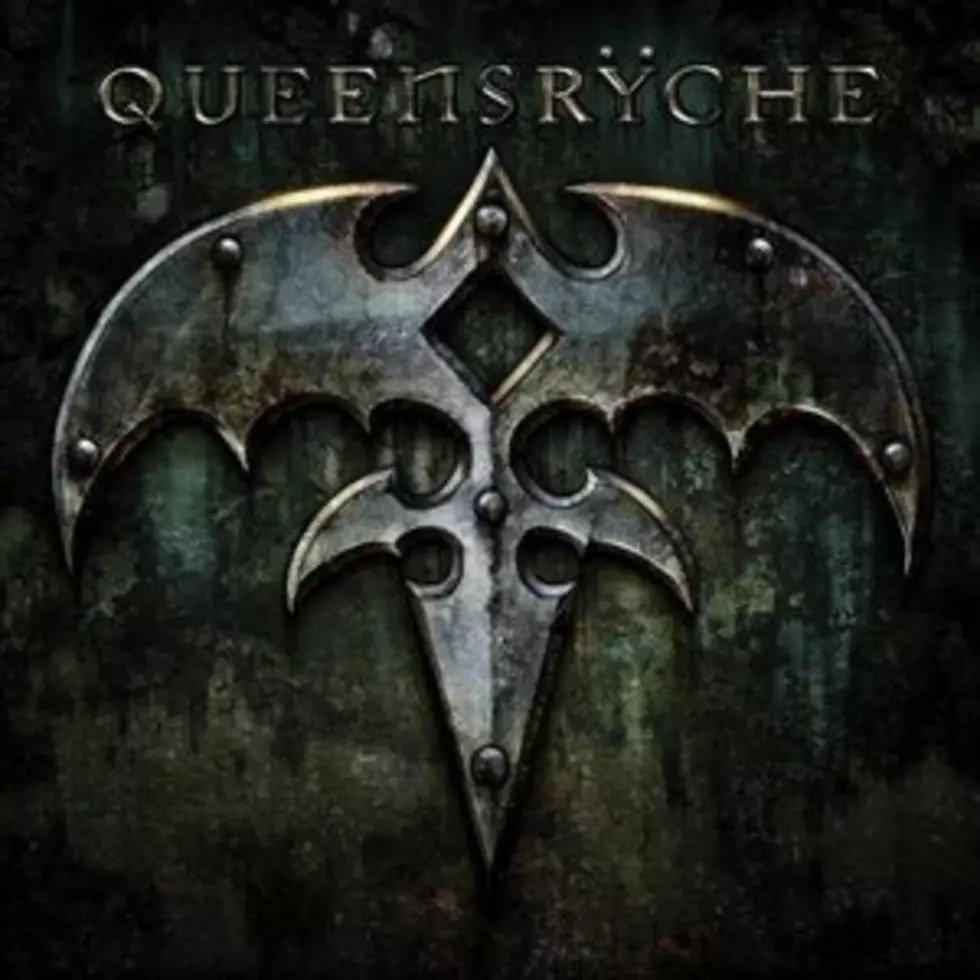 Todd La Torre Fronted Queensryche To Release Self-Titled Album on June 25
Century Media Records
After last month's announcement that Queensryche had signed with Century Media Records, the version of the band that's now fronted by Todd La Torre has revealed the album will be self-titled and is set for a June 25 release.
Producer James "JImbo" Barton, who also worked on the band's classic albums 'Operation: Mindcrime' and 'Empire,' mixed and mastered 'Queensryche.' Pushed back from its original June 11 date, it will be the first album with the lineup of La Torre, Michael Wilton (guitar), Parker Lundgren (guitar), Eddie Jackson (bass) and Scott Rockenfield (drums).
"This gets said often by a lot of bands, but we believe we have recorded some of our finest music in years," says Rockenfield. "The collaborative effort of everyone on this album is something we are extremely proud of. Working with Jimbo and the addition of Todd has revitalized the band in ways we never knew until we heard the final results. We know you have to wait a little longer but are excited for all of our fans to hear it. Queensrÿche wouldn't be in this position if not for your unwavering support."
Fans got their first taste of the new album last month when 'Redemption' was unveiled. Queensryche just wrapped up a European tour, and their upcoming tour dates include several U.S. shows.
After last year's acrimonious split, singer Geoff Tate formed his own version of Queensryche. That incarnation of Queensryche just announced an interesting contest inviting haters to rant about their album 'Frequency Unknown.' A final decision on which faction gets to use the Queensryche name is pending in court.
'Queensryche' Track Listing
1. 'X2'
2. 'Where Dreams Go To Die'
3. 'Spore'
4. 'In This Light'
5. 'Redemption'
6. 'Vindication'
7. 'Midnight Lullaby'
8. 'A World Without'
9. 'Don't Look Back'
10. 'Fallout'
11. 'Open Road'