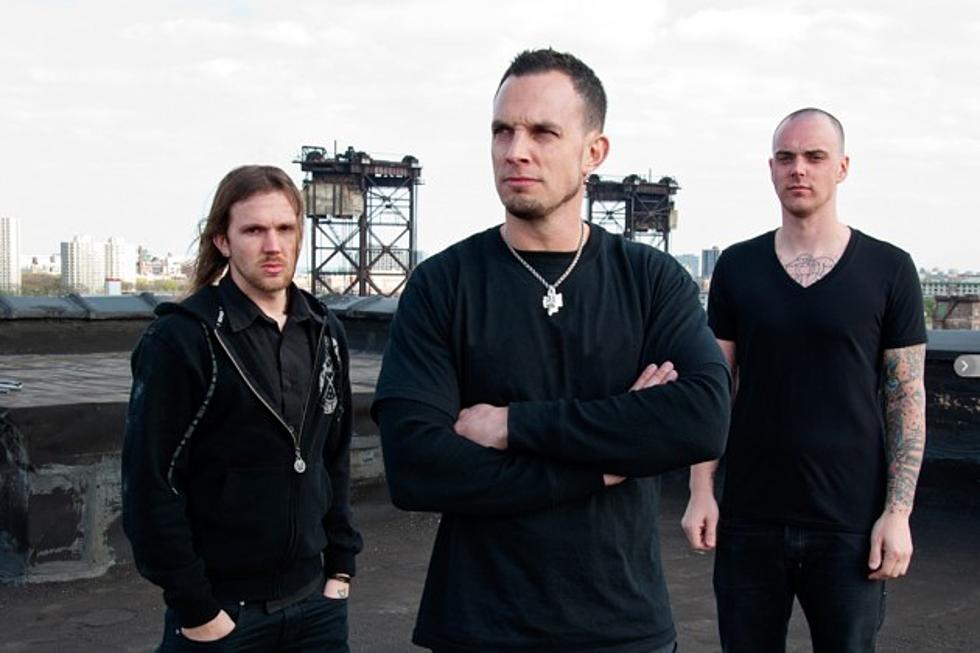 Tremonti Select Tanner Keegan as Touring Bassist
MarkTremonti.com
Late last week it was revealed that Tremonti bassist Wolfgang Van Halen would not be available for the band's touring support of their new album Cauterize. The musician has other commitments with Van Halen, who are returning to the road this summer. With dates fast approaching, the group has found Wolfgang's replacement in Tanner Keegan.
The rocker is Orlando-based, which helped in putting him on the band's map. Over the years, he's led his self-titled Tanner Keegan Band. Even though Wolfgang is taking a hiatus from the group, there is the possibility that he might return at some point.
In his statement last week announcing his exit to focus on Van Halen's dates, the bassist revealed, "I look forward to seeing all the Tremonti fans on the road as soon as my schedule permits." Tremonti's tour schedule launches on April 25 in Orlando with dates booked through late May.
However, it's expected there will be much more touring beyond the spring run and maybe even more than fans expect. That's because Tremonti also revealed last week that they recorded another album called Dust that will be released at some point. The disc is viewed as a part two of the Cauterize album sessions and it's expected there will be touring support behind that disc, as well.