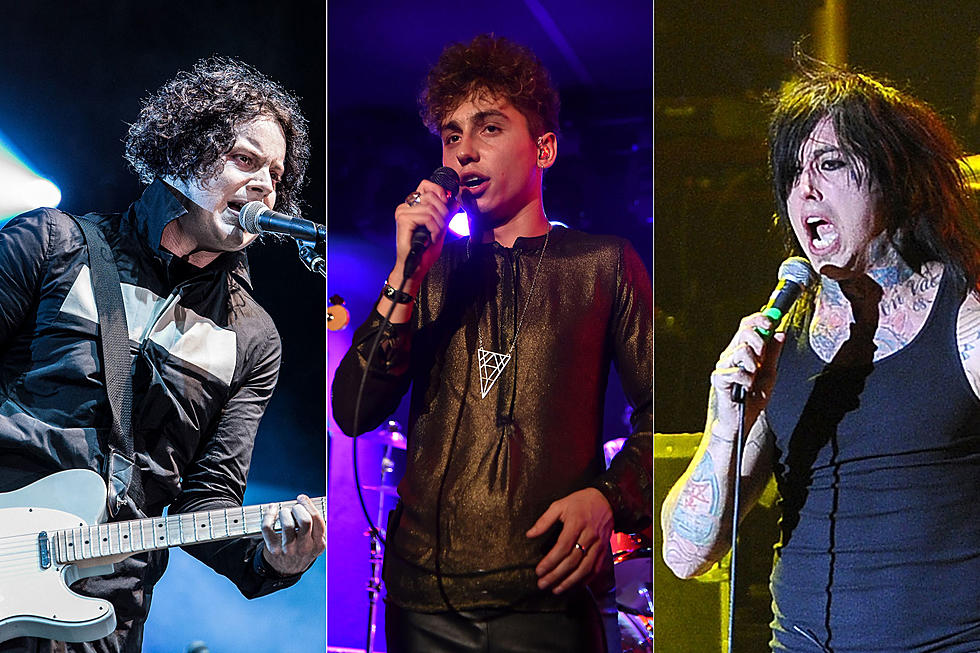 Best New Rock / Metal Bands of Each Year of the 2010s
David Wolff-Patrick / Theo Wargo / Jason Merritt, Getty Images
There may be no decade harder to define than the 2010s. Where many of the previous decades were dominated by particular music movements, there wasn't really one overarching style of music that commanded the 2010s, giving us a wealth of options to choose from in heavy music.
In reflection, there's just a broad range of acts making in impact, from a djent pioneer to supergroups, newly solo artists and even a couple of bands bringing forth a classic rock revival.
READ MORE: 66 Best Rock Albums of the 2010s
As with previous decades, we're approaching this as finding these acts within the year that they first arrived and the impact they had on the music scene that year. Obviously there are acts that went on to bigger things, but we're looking at how they affected listeners within their first year of releasing music.
Who would you pick? See our choices for the Best New Rock / Metal Bands of the 2010s below.
Best New Rock / Metal Bands From Each Year of the 2010s
Keeping rock and metal's future bright.
Gallery Credit: Chad Childers, Loudwire