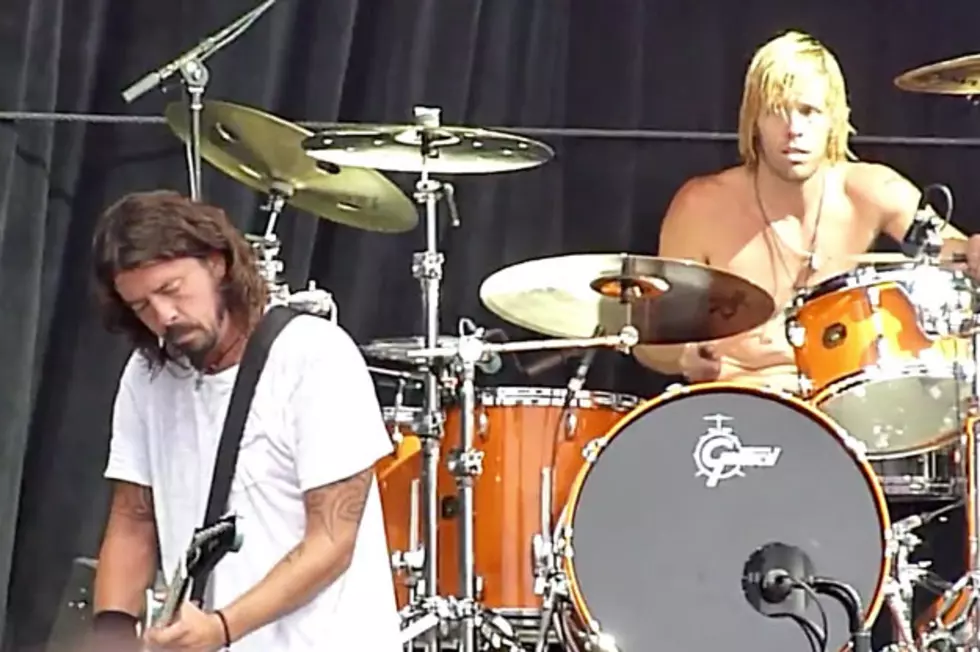 Foo Fighters Pull Out Rare Performance of 'Aurora' for Outside Lands Festival
It's debatable of where the music hot spot was over the weekend, but one of the highlights was Foo Fighters' set at San Francisco's Outside Lands Festival.
Foo Fighters marked the occasion by pulling out a rarely played song for the show. Dave Grohl told the audience that it was a special show and the band had been working on the song 'Aurora' to play live specifically for the event.
The song is featured on their 1999 disc, 'There Is Nothing Left to Lose,' and has made several appearances live in the past, though not as much in recent years.
Frontman Dave Grohl once stated that the song was a nostalgic look back at his life in Seattle and the time spent there, and it also was partially inspired by the death of his grandmother.
On Friday (Aug. 10), Foo Fighters performance was one of the opening night highlights, with Neil Young, Beck and Justice among the other top draws of the evening.
Watch Foo Fighters Perform 'Aurora' at the Outside Lands Festival