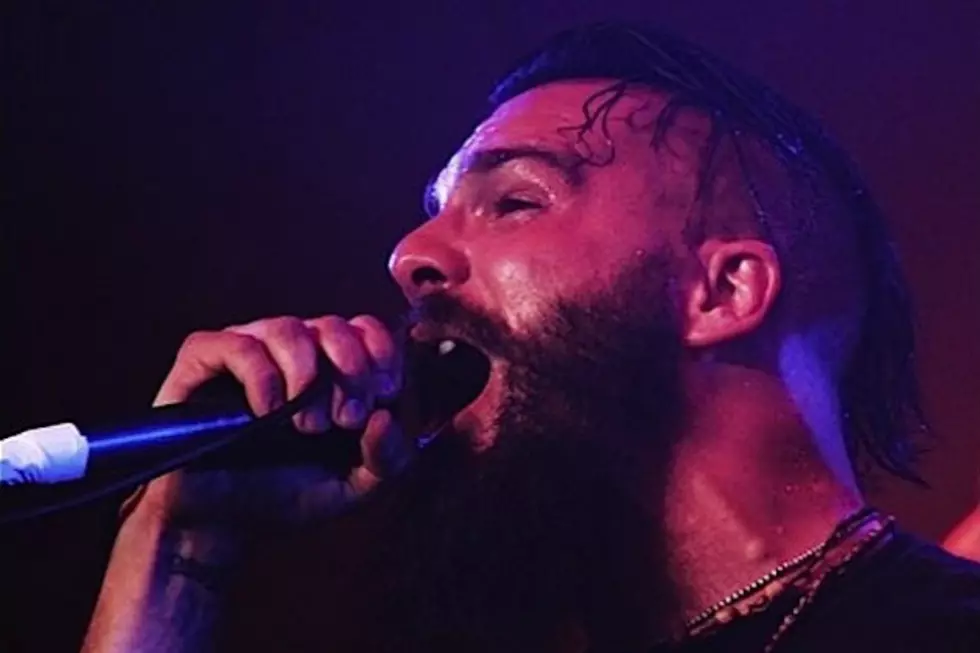 Killswitch Engage Guitarist Says Leaked Song Does Not Represent Whole Album
Liz Ramanand, Loudwire
There are a lot of interested ears just ready to latch onto to anything from Killswitch Engage after the return of former singer Jesse Leach, but guitarist Adam Dutkiewicz is quick to point out that the band's one leaked track, 'No End in Sight,' does not truly represent their new album.
The guitarist told Guitar World (excerpted by Blabbermouth), "It's actually the one tune that's pretty different from the other stuff. Overall, the rest of the album is a little faster, a little meaner, a little growlier -- thrashy but with lots of clean parts. We're going a little more extreme this time."
Leach resumed his spot as the band's vocalist after the exit of Howard Jones due to continued health issues. He was with the band this summer when they took part in the Trespass America tour.
Dutkiewicz produced the band's next album, and they're currently mixing the disc with Andy Sneap for an expected early 2013 release. Killswitch Engage will finish the year by celebrating the 10th anniversary of their 'Alive or Just Breathing' album during special headlining shows in November and December.
Listen to Killswitch Engage's 'No End in Sight'