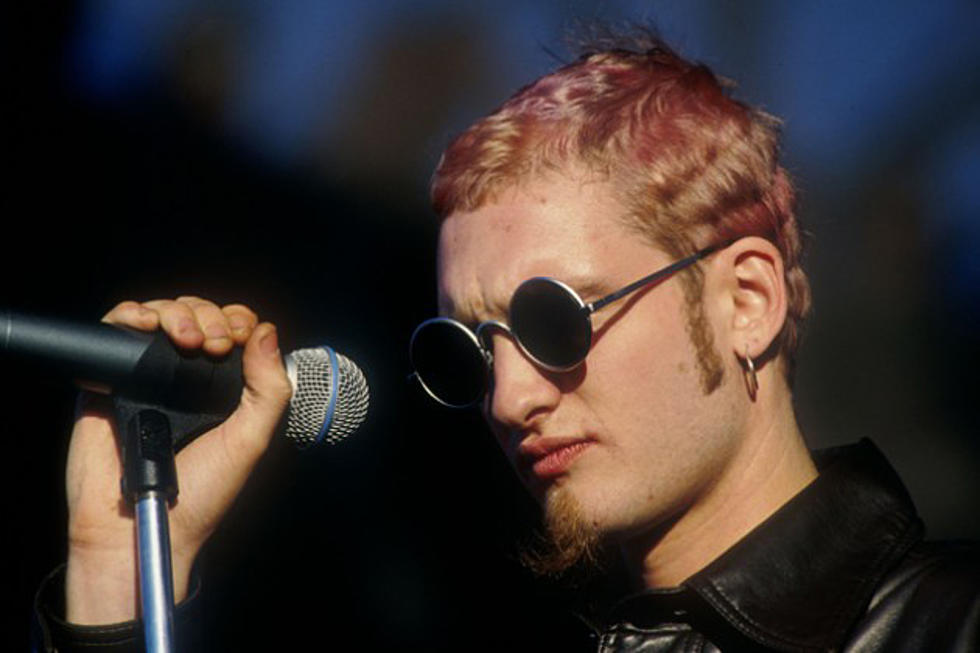 Layne Staley's Mother Files Suit Against Alice in Chains Over Royalties
Frank Micelotta, Getty Images
The mother of late Alice in Chains singer Layne Staley is taking legal action against her son's former bandmates, claiming they've not made good on royalties owed on the band's music.
The Seattle Post Intelligencer reports that Nancy McCallum claims that the surviving members of Alice in Chains owe her half of the money that would have gone to the late frontman, which equates to about 16 percent of their income, and that the group has attempted to cut her out of any further payments.
Meanwhile, attorneys for the band contend that McCallum illegally filed to trademark the band's name and that she has already been paid more than she's due. The group also states that the singer's heirs will be able to continue to collect royalties on the songs he wrote or co-wrote. However, McCallum alleges that it was at a lesser portion than they had been receiving. The band added that McCallum no longer has a role in their business decisions. They also allegedly threatened legal action should McCallum not drop her trademark attempt.
According to the lawsuit, an attorney representing the band told McCallum in September 2012 that Staley's interest in Alice in Chains' works was being liquidated and that the revenue sharing agreement that had seen her paid over the past decade was being terminated.
McCallum has reportedly asked for the court to establish her right to 16 percent of the band's revenue as well as any of her son's assets currently controlled by the band. The group has yet to respond to the lawsuit, which was filed May 2 in King County Superior Court.
Staley passed away in 2002 at the age of 34 and the band remained out of commission for several years while mourning his passing. Eventually, they decided to revive their career with co-vocalist Jerry Cantrell and the band's new member William DuVall handling singing duties. The group made a triumphant return with their 'Black Gives Way to Blue' album in 2009 and is ramping up to the release of their second album without Staley, 'The Devil Put Dinosaurs Here.'