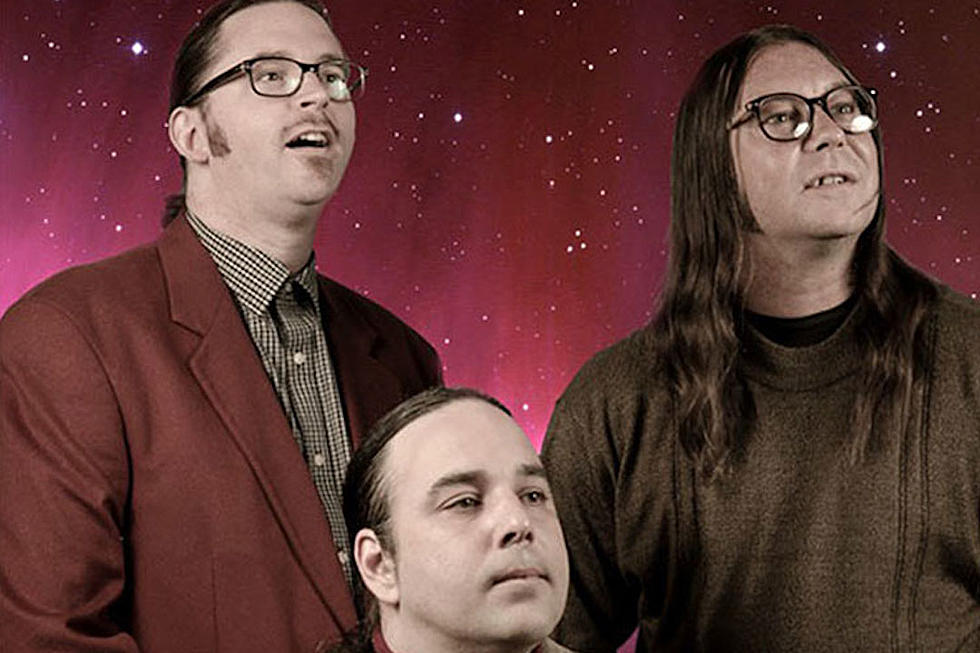 Sleep Turned Down Playing Coachella Next Year
Photo by Jason Roeder
Stoner metal legends Sleep have attracted a diverse underground following, particularly since their 2009 reformation. Although they don't tour heavily, they've been quite active this year, promoting The Sciences, their first new album since 1998. Their name has appeared on a range of festival bills, but Coachella won't be one of them, at least not in the near future.
That's because they've already committed to playing the Netherlands' annual Roadburn festival. "We love that festival and we love Walter who puts the festival on," Sleep guitarist and High on Fire frontman Matt Pike said to Metal Hammer. He mentioned that it's the only thing on Sleep's schedule next year and that it was booked far in advance. "We aren't even booked anywhere [else] so far, so there's lots of scheduling that we need to do," he went on, revealing, "but we actually turned down Coachella because of Roadburn!"
Roadburn will take place from April 11 - 14, 2019. Coachella's first weekend is April 12 - 14, 2019.
Pike noted that Coachella's offer was more lucrative, expressing, "But fuck that, we want to do Roadburn!" Taking stock of the Coachella festival, he commented, "I see Coachella as a new kind of Lollapalooza, and it's an odd thing for us to be involved in – although it would have been good press, I guess. There's actually this clause for it that says you can't play anywhere else for six months after it – so fuck that! I'll make more money if I don't play it and I'll be happier at Roadburn!"
This year, At the Gates vocalist Tomas Lindberg is serving as a curator for Roadburn's lineup, which, as of now, includes Midnight, Thou, Heilung, Ulcerate, Imperial Triumphant, Daughters, Old Man Gloom, Cave In and others, in addition to Sleep. "I go there and just wander around and make sure I try and see every band there that I want to see," adds Pike, "and believe you me, there are always a lot of them!"
See more details on Roadburn here and look for more music from Matt Pike as High on Fire's Lemmy-inspired album, Electric Messiah, arrives October 5.
20 Most Metal Marijuana Strains
10 Greatest Stoner Bands in Hard Rock + Metal