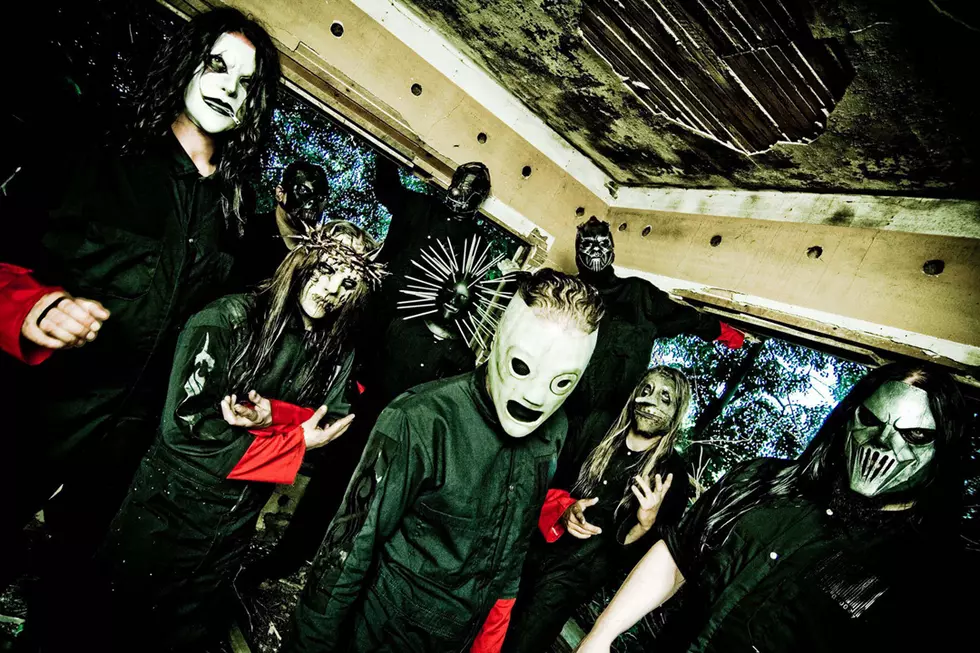 Top 50 Metal Songs of the 21st Century
Roadrunner
With 12 years having passed since the year 2000 hit, an incredible wealth of metal has been unleashed upon the Earth as vintage heroes and youthful sonic titans have dedicated their collective beings to push the limits of brutality and expand the possibilities of what a metal band can achieve.
To give thanks and present well-earned recognition to the bands that have enriched our lives through their music, we've lined up the Top 50 Metal Songs of the 21st Century.
In coming up with a decisive list, we combed through hundreds of songs and based these entries on innovation, significance, influence, commercial success, critical praise, career milestones, fan reaction and our subjective opinion, while looking into the past to decipher which bands have structured the musical landscape of the 2000s in the deepest context.
Just like our previous list of the Top 50 Hard Rock Songs of the 21st Century, we've limited it to one song per band. Without further ado, we present to you Loudwire's list of the Top 50 Metal Songs of the 21st Century: