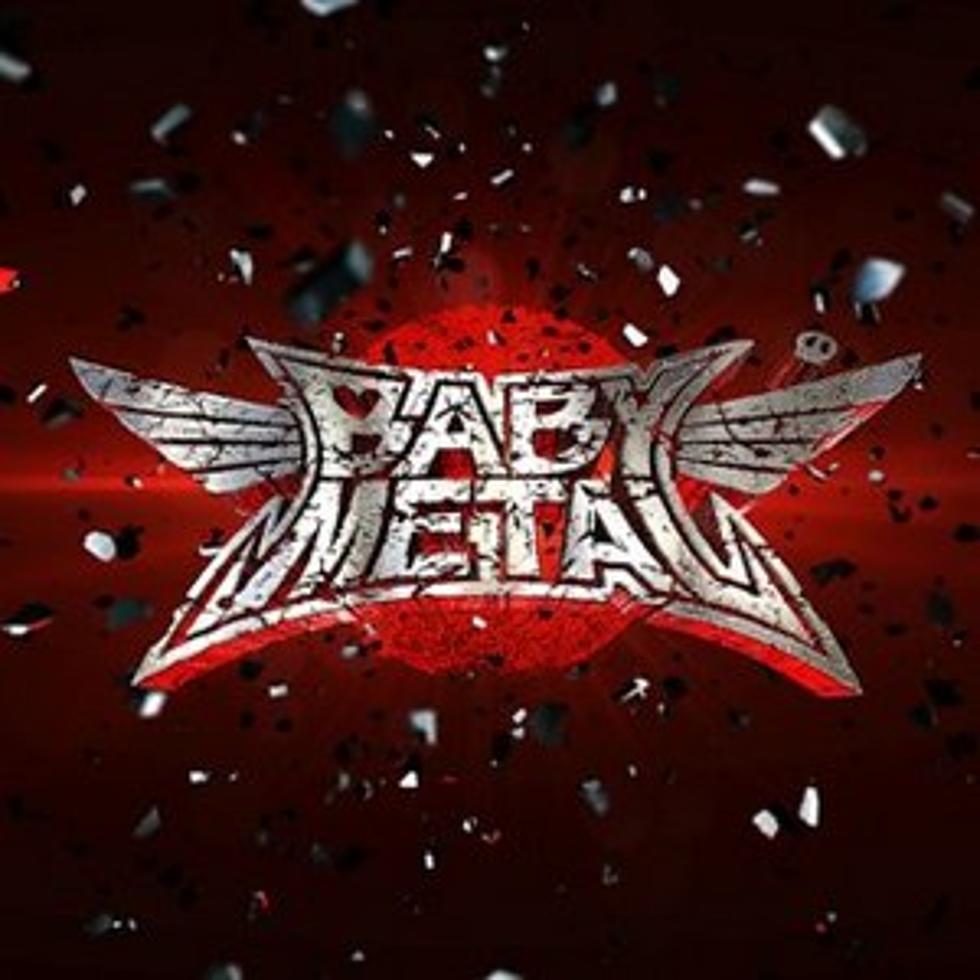 BabyMetal, 'BabyMetal' – May 2015 Release of the Month
Sony Music
Congrats to BabyMetal! The Japanese buzz band is officially reaching critical mass. The group's self-titled album has been voted as the May 2015 Album of the Month by Loudwire's readers, further paving their way to world domination.
BabyMetal's growth has been explosive over the last year, with other territories grasping onto songs like "Gimme Chocolate," "Doki Doki Morning," "Babymetal X Kiba of Akiba," "Head Bangya!," "Ijime, Dame, Zettai" and "Megitsune" and making them hits.
And while the self-titled album has gotten some love in America, the trio of Su-metal, Yuimetal and Moametal recently inked a deal that will see the album get an official release in the U.S. with two bonus tracks. Look for Babymetal's self-titled album digitally on May 12 and physically on June 16.
The album is also getting a fresh release in Germany, Sweden, Finland and Spain on May 29, the U.K., Belgium, Holland, Poland and Switzerland on June 1 and Italy on June 2, so soon BabyMetal will be everywhere.
The trio has garnered plenty of fans along the way with Slash stating in an interview, "I've heard these guys. I know these guys. Anyway, [they're] the most exciting thing I've heard recently, what I heard. Cause they have a look and they're girls."
Loudwire's readers were also on board early with BabyMetal, voting them the Best New Act in the 2014 Loudwire Music Awards.
You can pick up BabyMetal's self-titled debut at this location and look here for additional special editions. Be sure to catch BabyMetal on tour at these stops.
Once again, congrats to BabyMetal as their self-titled disc has been voted as Loudwire's May 2015 Release of the Month.