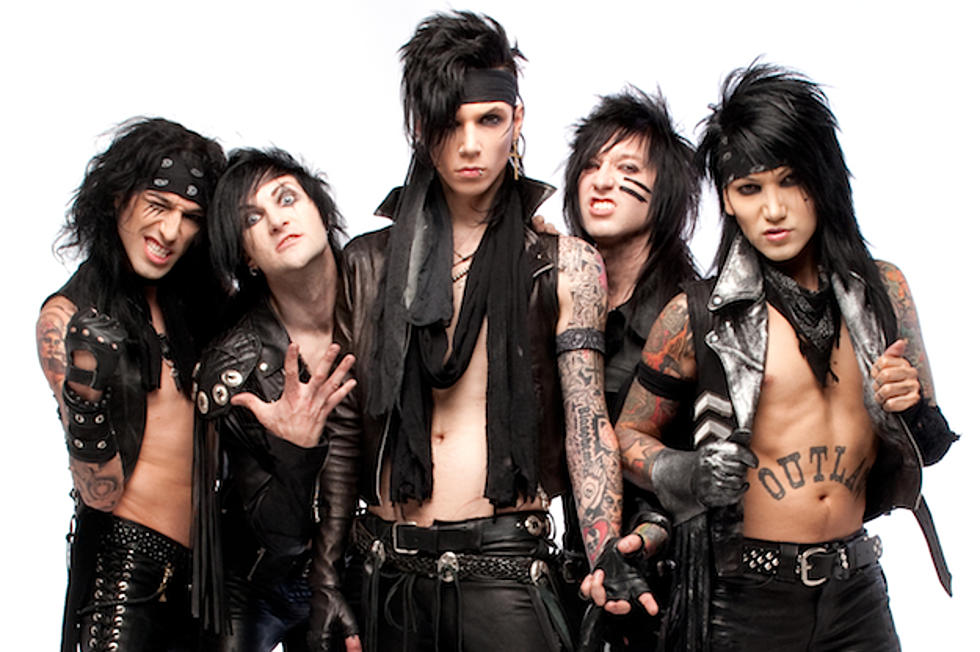 Black Veil Brides Enter Loudwire Cage Match Hall of Fame for Second Time
Lava Records / Universal Republic
With relentless voting by fans, Black Veil Brides and their song 'In the End,' off of their new album 'Wretched and Divine: The Story of the Wild Ones,' has made it to the Loudwire Cage Match Hall of Fame with their fifth and final victory. Not to mention, Black Veil Brides have become the first band to enter the Cage Match Hall of Fame twice. They first entered the Hall of Fame for their tune 'Unbroken.'
Black Veil Brides and their BVB Army took down their final challenger Bullet for My Valentine after beating out heavy hitters Asking Alexandria, Coheed and Cambria, HIM and Halestorm along the way.
Congrats to Black Veil Brides and their fans, whose unrelenting votes helped get their track 'In the End' to join songs from bands such as Papa Roach, Avenged Sevenfold, Motionless In White, Korn, and many more in Loudwire's Cage Match Hall of Fame.
Be sure to catch Black Veil Brides on their current U.S. tour. For a full list of dates and cities, go here.
Black Veil Brides, 'In the End'