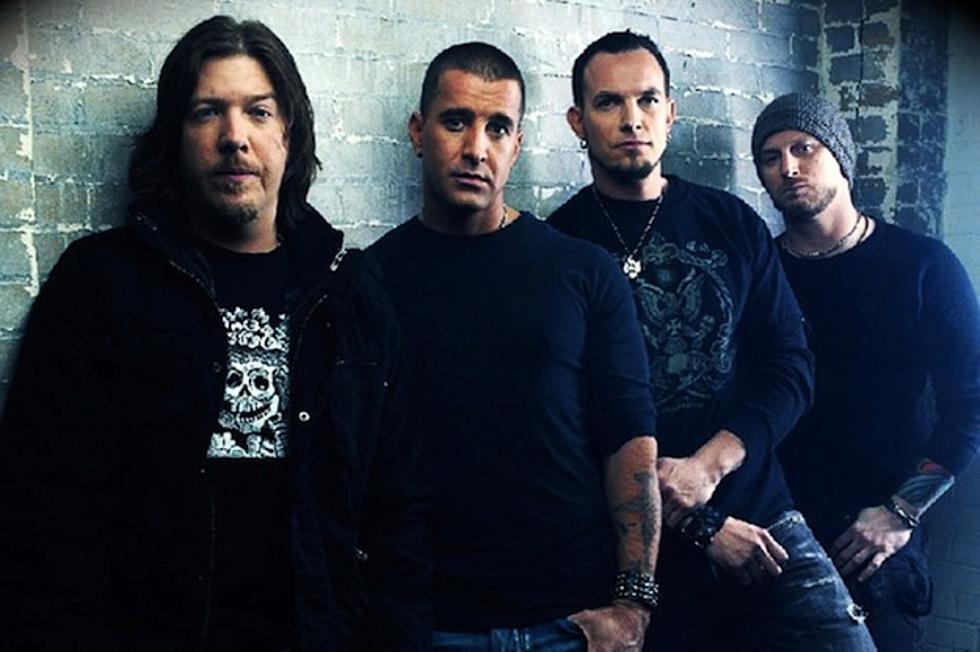 Creed: Love 'Em or Hate 'Em? – Readers Poll
Creed are currently working on their fifth studio album. Having already sold 35 million albums worldwide of their first four full-length releases, Creed are one of the biggest-selling bands of the past 15 years.
Despite their popularity, Creed have also endured widespread criticism over the years, making them one of the most loved and hated bands at the same time.
Stapp recently told Rolling Stone that he is determined to make the band's upcoming album their best yet. "We're gonna continue to write until we feel we have the strongest, best album we've ever done," explains Stapp. That's our goal. If it takes all year to do that and the album doesn't come out until next year, then so be it."
Given the band's polarizing history, the question we ask you is: Love 'Em or Hate 'Em? Cast your decision in the poll below.
Previous Readers Poll: Metallica vs. Megadeth