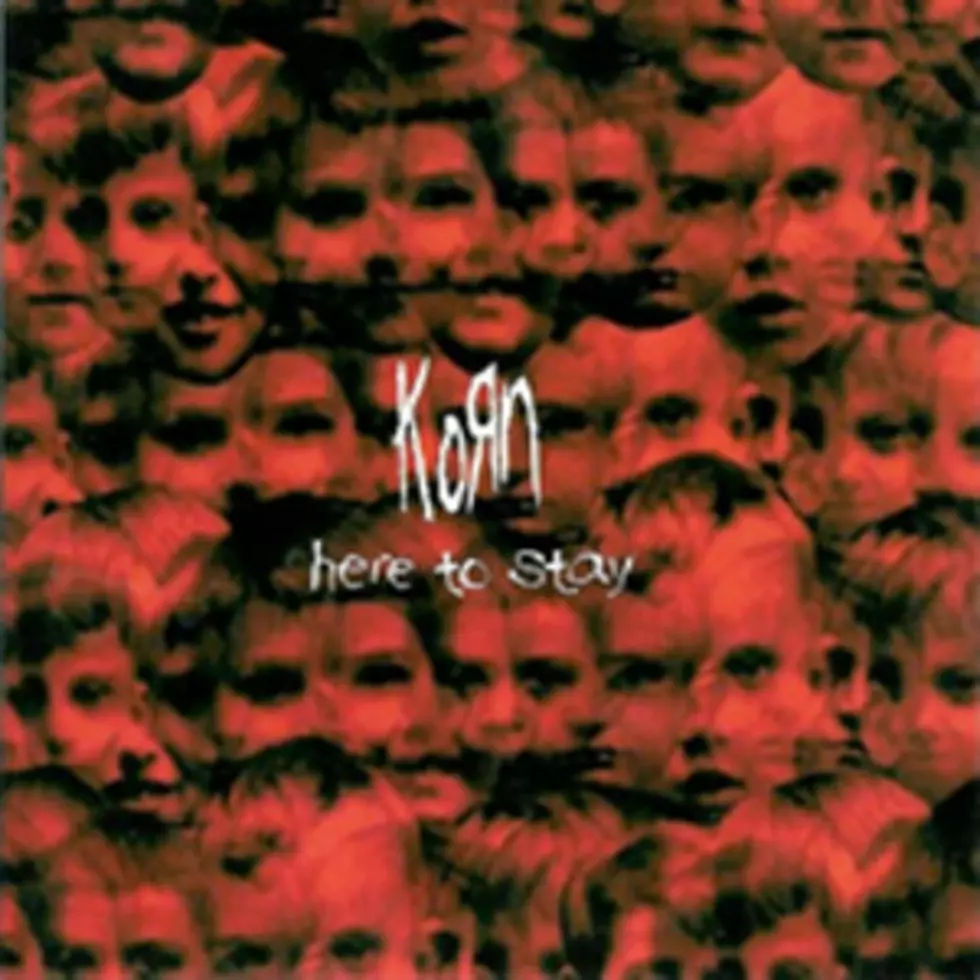 No. 49: Korn, 'Here to Stay' – Top 21st Century Hard Rock Songs
It was the best of times for the Bakersfield, Calif., bunch known as Korn. In 2002, the band had come off the triple platinum album 'Issues' and had just landed the No. 2 album in the land, 'Untouchables.' The song that helped put them there was 'Here to Stay,' the lead single off the disc.
Singer Jonathan Davis revealed that the song was about being fed up with people taking advantage just because you're a nice guy. The song earned the band the Grammy award for Best Metal Performance. It was also saluted as the Best Single at the 2002 Kerrang! Awards.