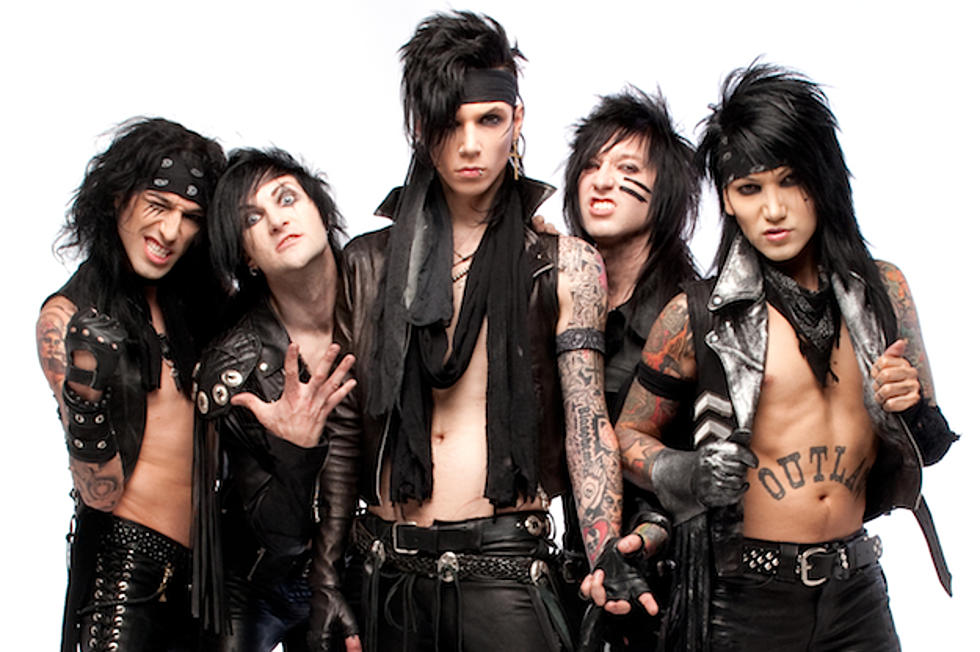 Black Veil Brides Enter Loudwire Cage Match Hall of Fame for Third Time
Lava Records / Universal Republic
At the start of the year, the Black Veil Brides army came through for the band as they entered the Cage Match Hall of Fame for the second time and five months later they're at it again as they enter the Loudwire Cage Match Hall of Fame for the third time with their track 'Revelation.'
Black Veil Brides took down their last challenger Bullet for My Valentine to earn their fifth straight win with 'Revelation.' They also defeated other heavy hitters Asking Alexandria and Five Finger Death Punch, as well as Sick Puppies and Motionless in White during this run.
A big congrats to Black Veil Brides and their legion of fans – the band is the only group to have three separate songs make it into the Cage Match Hall of Fame. They first entered the Hall of Fame last year with 'Unbroken' and then a second time in January of this year with 'In the End.' Now, 'Revelation' joins the other two tracks in the Cage Match Hall of Fame.
Be sure to catch Black Veil Brides as they co-headline this summer's Warped Tour. For a full list of dates, go here.
Black Veil Brides, 'Revelation'