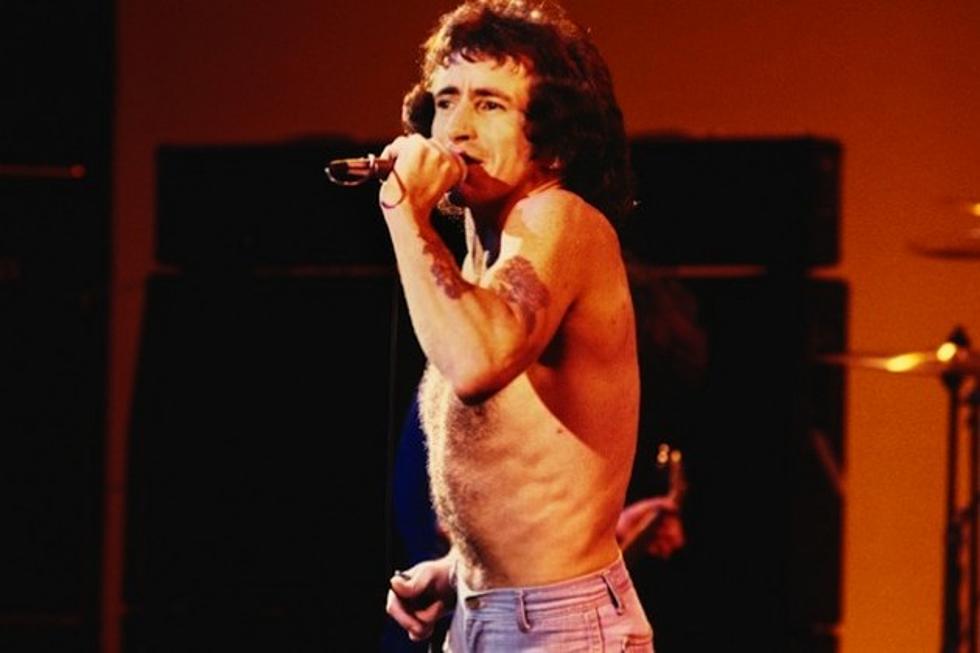 Y&T Singer: Bon Scott Thought His AC/DC Bandmates Were Boring Back in 1976
Apparently, Bon Scott found his fellow AC/DC bandmates boring back in 1976 because they wouldn't let him drink or let groupies on their tour bus. This according to Y&T frontman Dave Meniketti.
In a recent interview with 93.3 WMMR as quoted by Classic Rock Magazine, Meniketti talked about Scott's request, "The very first day we did a soundcheck together, Bon came back he was like, 'What are you guys traveling in?' We showed him, and he was like, 'Would you mind if I come with you?'" He continued by saying that Scott was willing to sit on the floor of their van to get some excitement. Scott told them, "'These guys are really boring. They won't let me drink. They won't let any groupies on the bus.' He figured he was going to have more fun with us – and I'm absolutely certain he did."
Flash forward five years and Y&T were the headliners during an event where Motley Crue performed their first show. Meniketti remembered not being impressed by the band, "They were supposed to be this up-and-coming thing. I remember sitting in the balcony at the Starwood, overlooking the stage, watching a few songs and going, 'These guys are crap.'" The singer has since changed his tune, "I ate those words a million times over – we ended up opening for them. It was cool."
A biopic about Bon Scott is currently in the works and even though Scott's family has objected to the film's production, the movie's writer says they are going ahead with the biopic. Scott died in 1980 from acute alcohol poisoning and Brian Johnson took over singing duties. AC/DC are headed out on a North American tour this summer, they kick things off in Aug. 22 in Foxborough, Mass.
You Think You Know AC/DC?
See the Yearbook Photos of Bon Scott + Other Rock Stars